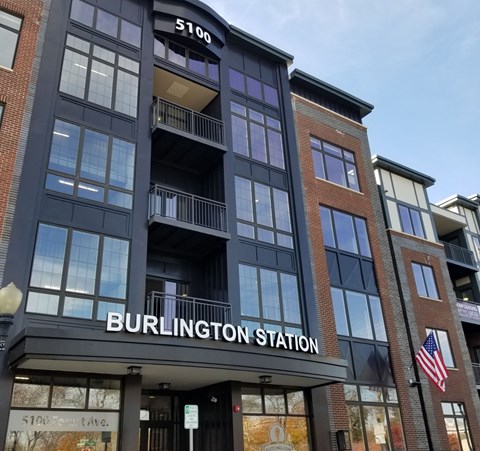 We are located at the corner of Gilbert and Forest Ave.
Just 1 block from the Main Street Metra Station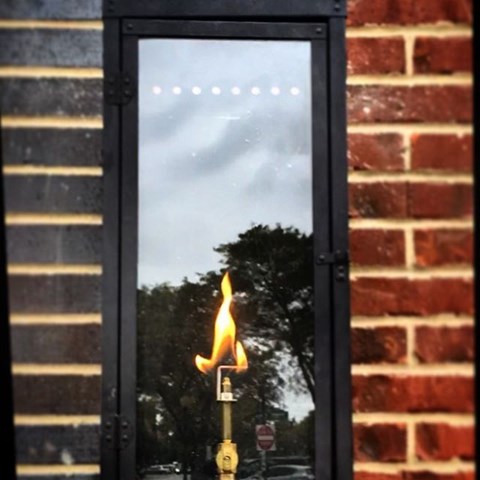 Gas lit lanterns to welcome you home!
Front entrance in progress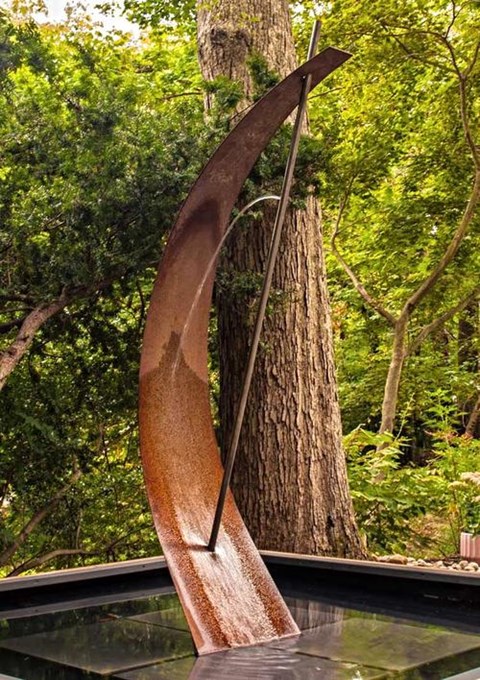 This amazing sculpture fountain will be on our Amenity Deck
Wall Scrabble in Community Club Room!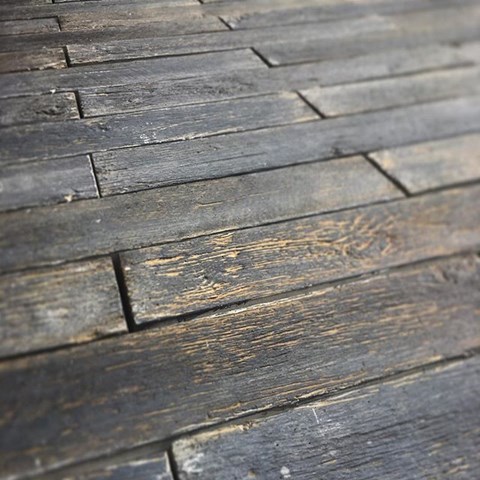 Cedar Planks on 8,000 square foot amenity deck!
Kitchen in Progress
A piece of history to hang on Northeast corner of Burlington Station.
Butterfly MX- Video Intercom